* We are taking all COVID
precautions.
Offering classes:
* In your Backyard
* At a park near you
or
* By Zoom
FOR MORE INFORMATION, PLEASE CALL SARA AT (310) 922 – 7741
AUDIO CONTROLS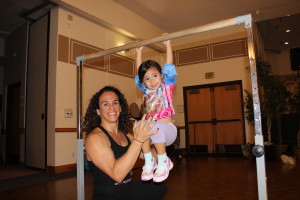 Our services include Home Privates, Birthday Parties, Preschool Programs, and Elementary School Programs.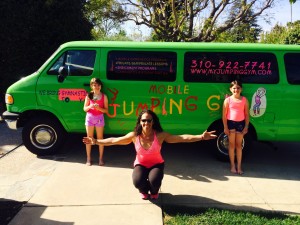 Find out more about our company.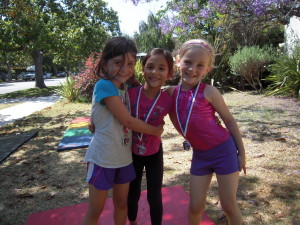 Find out what our clients are saying about us.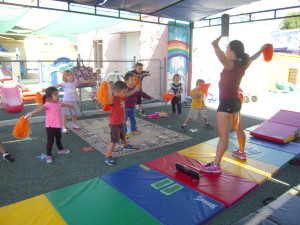 Call today for 15% off the price of our introductory class. (310) 922-7741
Address: 9930 South Santa Monica Blvd Beverly Hills CA 90212

We offer a wide selection of class options, from preschool and recreational programs to Mommy- and -me classes.

We specialize in  small group classes , giving your child one -on -one attention, catering to your child's gymnastics level and ability.

We have retained the  mobile service , Which travels all over LA County.

The mobile service provides:

-Private lessons at your home.

– We organize  gymnastics birthday parties !!

– We also offer after- school enrichment programs.

What makes our program unique and different from all  other gymnastics programs?

We provide one- on- one time with your child. Our program is custom -tailored to suit your child's needs.

"Jumping Gym" teaches gymnastics to kids of all ages at every fitness level.

We  ensure that your child will have an enjoyable gymnastics experience!!!!!