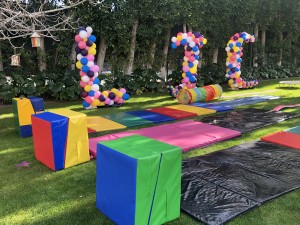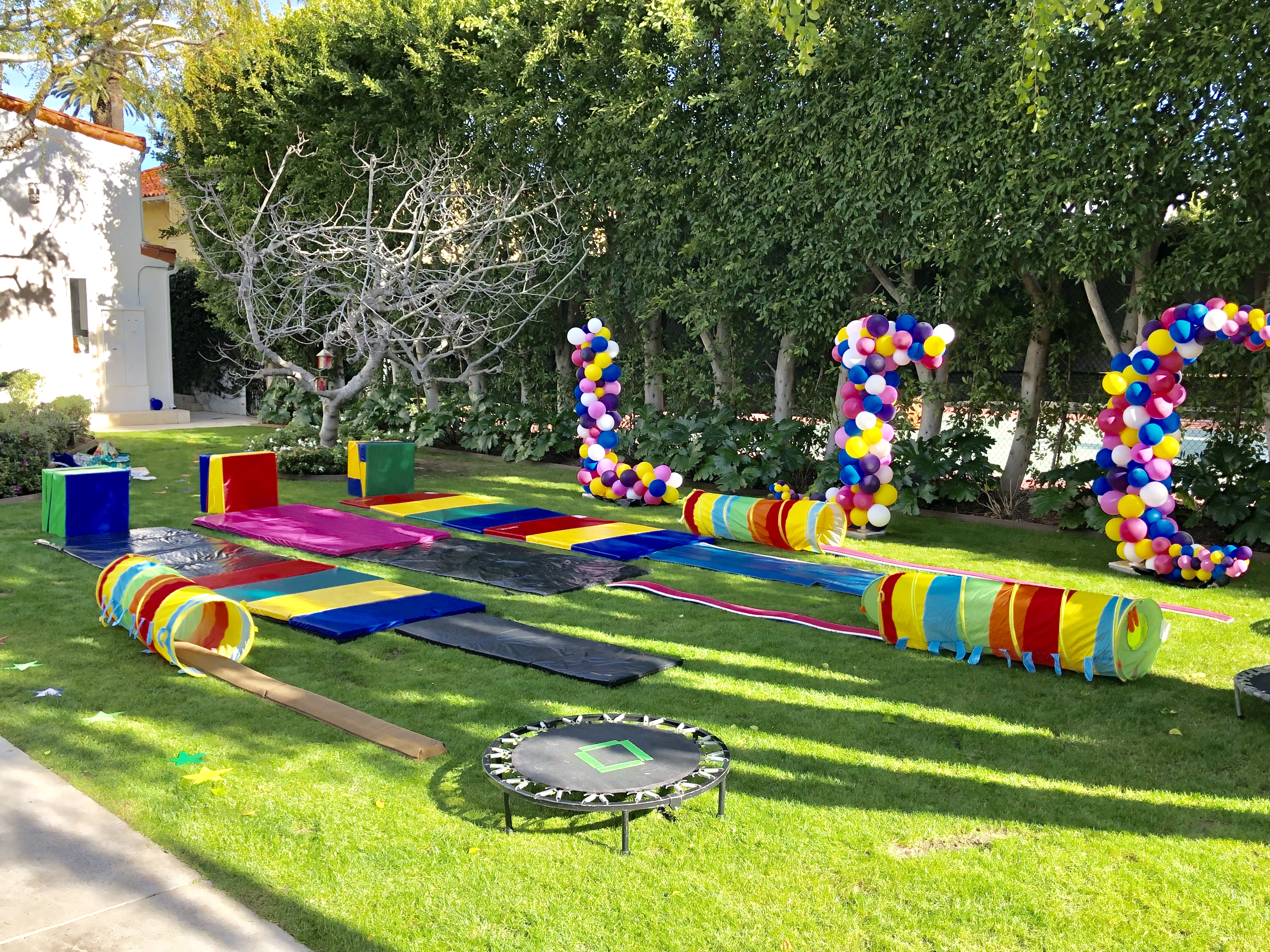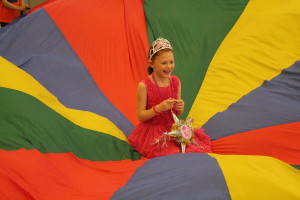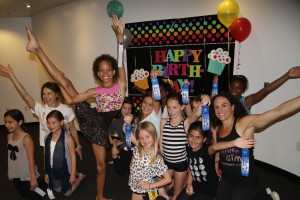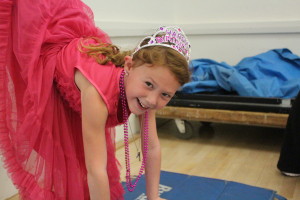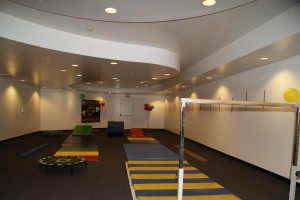 "JUMPING GYM" GYMNASTICS  BIRTHDAY PARTIES COMES TO YOUR HOME!
We cater to both: children who have had gymnastics' experience as well as children who have yet to experience the fun of gymnastics!
Our gymnastics parties run from an 1 hour to 1 1/2 hours gear to the ages of 3-13. Professional gymnastics equipment will be used at he parties.
The party launches with parachute games and then continues with a gymnastics obstacle-course and games.At the end of the party each child goes home with a prize 🙂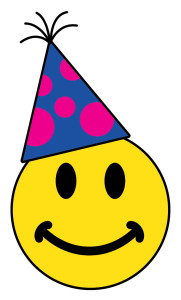 YOUR CHILD WILL HAVE A BLAST!